As a registered dietitian, there are countless career opportunities available to you, one of which is corporate wellness. Have you thought about jumping into corporate wellness? There is a fantastic opportunity to work for yourself providing health and wellness presentations to companies, organizations, and groups. As corporate wellness programs blossom, there is an enormous need for dietitians and your nutrition expertise in this field!
Corporate Wellness Industry Growth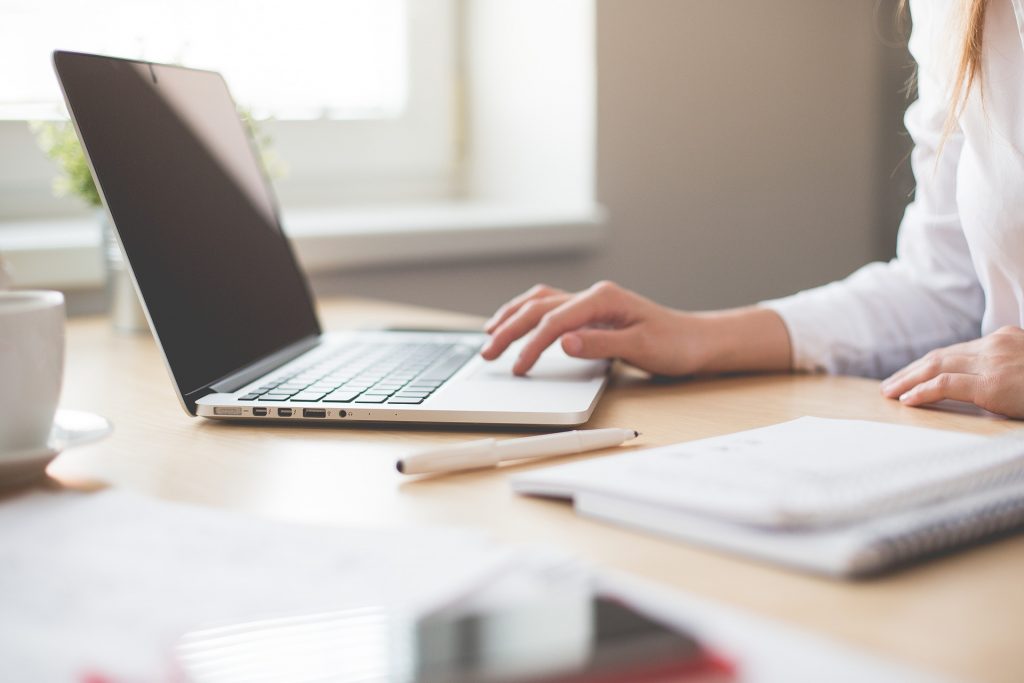 The corporate wellness market is expected to reach 90.7 billion by 2026, according to the Grand View Research firm. Billion! The research cites that the rising prevalence of obesity in the U.S. is resulting in increased insurance costs, which ultimately fall upon the employer. Corporate wellness programs can address specific health factors, such as obesity, stress, smoking, nutrition, and exercise. According to a Harvard study, costs associated with absenteeism fall by $2.73 for every dollar that is spent on wellness programming. There is a place – and a need – for corporate wellness in corporate America, as companies strive to keep employees healthy and productive, and as they aim to keep health insurance costs under control.
According to the Grand View report, the fitness and nutrition consultants segment is anticipated to multiply during the years 2019 – 2026 due to increased demand for exercise and nutrition education. Another trend to note is that stress management will be the fastest-growing segment from the years 2019 to 2026, as employees indicate their desire for stress relief practices both on the job and at home.
Opportunities in Corporate Wellness
Perhaps you're a new RDN who wants to break into corporate wellness, or you're a seasoned RDN who has an interest in providing nutrition education services to companies and organizations. There is a great need for RDNs in corporate wellness! You, as the nutrition expert, are the perfect fit for these jobs, whether you do contract work or you work for companies in-house as their wellness director. Often, these companies don't know what they need in terms of wellness programming until you pitch your services to them. Opportunities abound!
Approach companies, both large and small, but know that many large companies may already have a corporate wellness program in place. A recent wellness report determined that more than 80 percent of companies in the U.S. that employ 50 or more individuals offered some sort of corporate wellness benefit to their employees. Thus, smaller businesses pose a significant opportunity, as many cannot afford expensive corporate wellness programming.
What local companies need your nutrition education services? The need for your services abounds; start searching for opportunities in your backyard today! In future posts, I'll help you break into the corporate wellness field. I'm here to help and support you – reach out to me today with questions!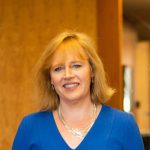 Judith (Judes) Scharman Draughon, MS, RDN, LD inspires many associates and employees in businesses and organizations with her high-energy nutrition presentations, workshops, and seminars. As the creator of the 12-Fix Wellness Plan, Judes is currently in partnership with DMBA's Living Healthy Plan for 2019. She provides other RDNs with customizable slide presentations, her flexible 12-Fix wellness program to use how they see fit, and coaching to boost their business with her RDN Affiliate program. She recently relocated to North Carolina and is learning how to be Southern. 
Connect with Judes!  LinkedIn, Instagram, Facebook, Twitter