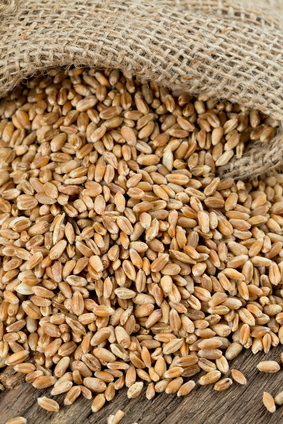 I've spent so much time this month presenting to groups about the importance of whole and ancient grains that I think it's time to post a new healthy challenge to eat more whole grains!
Don't be afraid to prepare whole grains. Most of them can simply be boiled like rice until they're tender. The package usually suggests the liquid-to-grain ratio, which often offers the best results. Whether they be in a covered pan on the stove or in a rice cooker, the result is the same. If the grains start to get too tender, drain the water off; if they're still not tender enough after the water is gone, just add a little more water. Bigger, chewier grains (called "berries") need more liquid and take more time to cook, but they hold their shape well.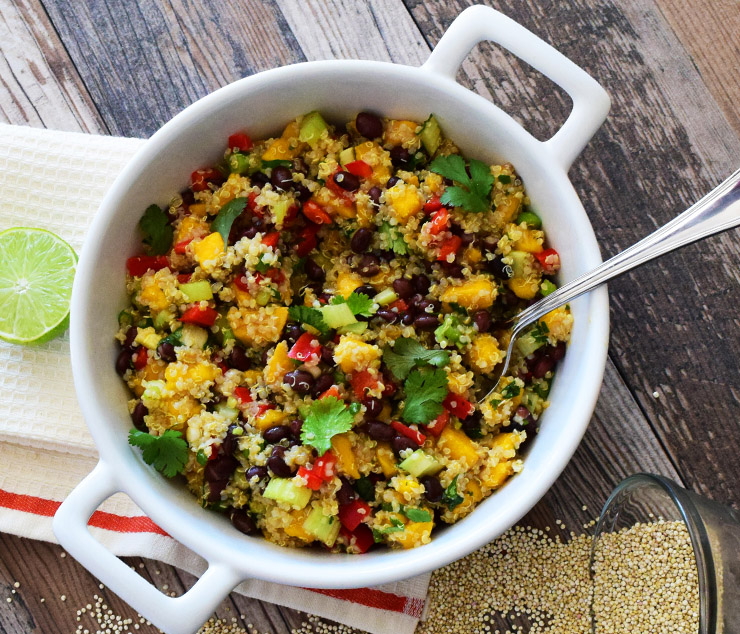 Grains taste even better when they are prepared using no-salt or low-salt stock instead of water. In fact, you can use your vegetable scraps to make the perfect vegetable stock right at home! You can check out the super simple directions in a previous recipe Kitchen Scraps Vegetable Stock.
If you are you in a rice rut, add beans, lentils, edamame, or other whole grains to your rice. Shake things up by mixing your whole grains with legumes and other grains. Doing this adds more flavor, nutrition, interest, and texture to your food.
Whole grains keep for about five days in the refrigerator, so you can make them in advance and use them throughout the week. Try unfamiliar grains by mixing them with grains you are already used to eating. Mix these grains in salads and soups. Incorporate grain bowls into your weekly meal plan. They are a delicious way to use up food that is close to expiration or leftover ingredients. Use one to two whole grains as a base, pile on a combination of toppings varying in texture, and then balance everything out with salty, sweet, and acidic flavors. Use my simple Grain Bowl Formula to get started and take a peek at this Ground-Breaking Grain Bowl.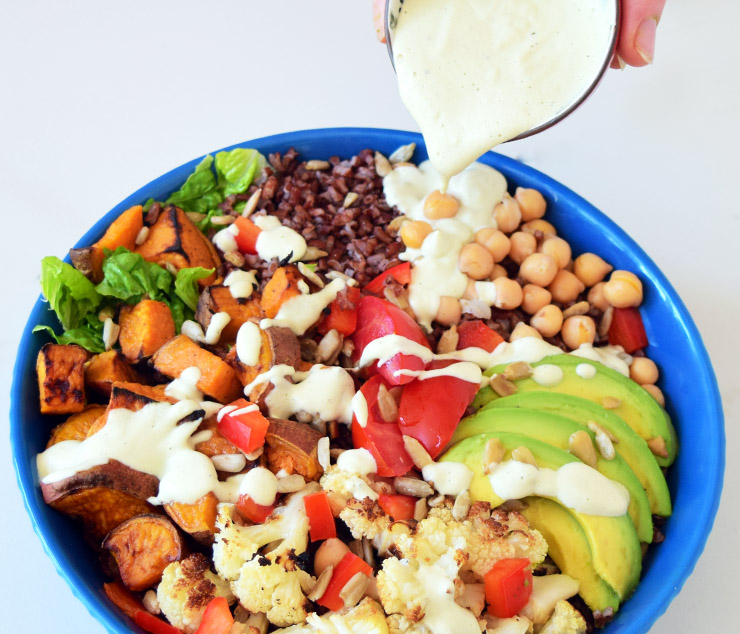 Some of my favorite whole grains are farro, sorghum, barley, and black rice. They're chewy and full of flavor. Brown basmati rice smells like popcorn and has a great flavor too. Kamut, quinoa, red rice, spelt, burger, and a type of young green wheat called freekeh are also delicious ways to free yourself from the rice and pasta routine.
It's that easy to start making and eating whole grains. Now it will be easier to skip the white rice and refined pasta and eat three to six half cup servings of whole and ancient grains. Learn more about this "Fix" in my book, 12 Fixes to Healthy!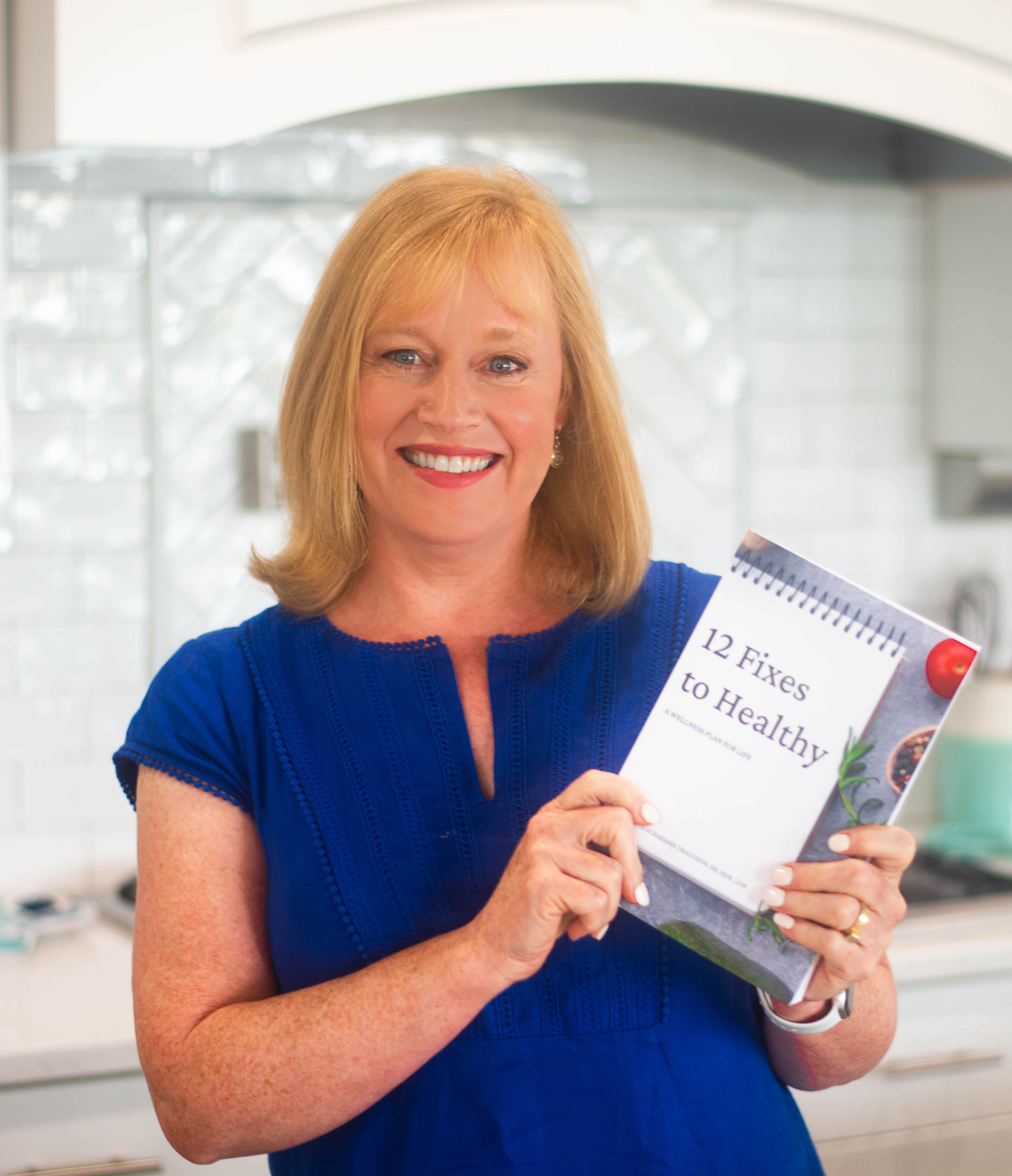 Judith (aka Judes) Scharman Draughon, MS, RDN, LD is a registered, licensed dietitian nutritionist, author of 12 Fixes to Health: A Wellness Plan for Life, as well as a corporate wellness speaker. Judes inspires many with her high-energy nutrition presentations, workshops, and seminars throughout the county. She is known as "Foods With Judes."
Judes is passionate about her quest to empower people to make small changes that make a big difference. She can't wait to empower you!
Let's connect!  LinkedIn, Instagram, Facebook, Twitter