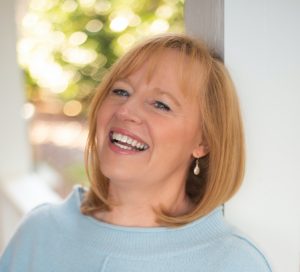 Call me! Let's talk about how I can help you meet your organization's wellness goals.
Presentally, I'm featuring a webinar for organizations to offer your employees, associates or group members specific ways to strengthen their immune defences to help avoid disease and fight illness.
In addition, I'm offering virtual 12 Fixes to Healthy 12-Week (or 12-Month) Challenges for organizations and groups.
Connect with me to set up a webinar or a 12 Fixes to Healthy Challenge.
email: Judes@FoodsWithJudes.com
Scedule a call or virtual meeting: https://calendly.com/foodswithjudes
call: 440.263.5733
Let's connect! LinkedIn, Instagram, Facebook, Twitter