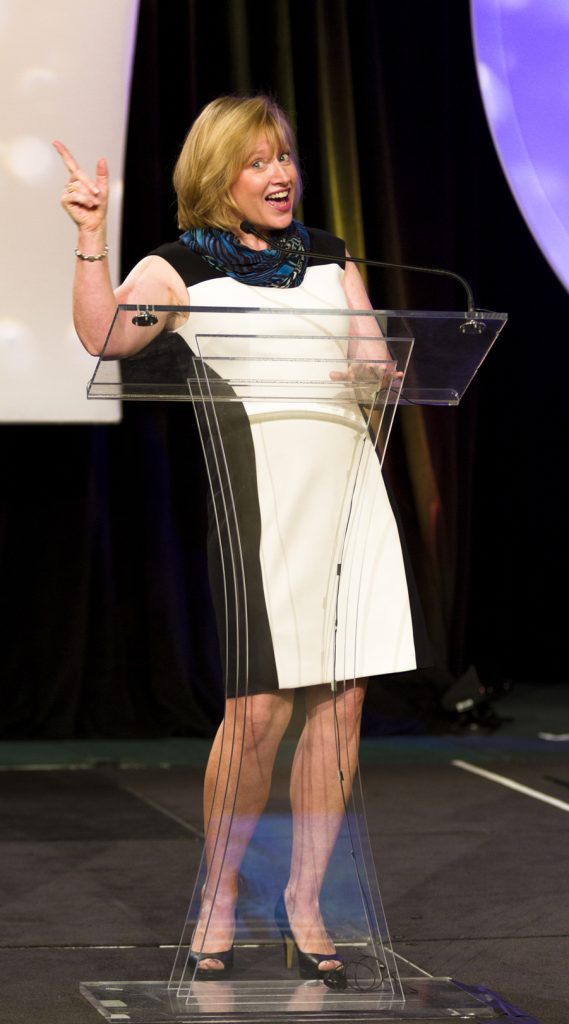 Looking for a Sensational Speaker?
If you want to thrill your organization with a speaker who will engage your audience while offering simple life changing techniques to improve their health, I'm your speaker!
As your how-to dietitian nutritionist and author of the soon to be released book, Lean Body, Smart Life: 12-Fix Plan to a Leaner, Healthier, Happier Life, I provide an experience, rather than a lecture. While narrowing the food of nutrition information, I demonstrate 12 simple life-altering changes to improve health.
Common Topics:
What and When to Eat to Avoid Cravings and Overeating
Sugar & Fat: What's the Truth
Healthy in a Hurry: Foods & Techniques for a Hectic Life
Virtual Supermarket Tour: How to Make the Most Out of Your Shopping Trip
What's the Bottom Line: Cutting-edge Solutions to Dropping Inches
Raising Healthy Children: Strategies that Truly Make the Difference
Mindless & Mindful Eating: How our Brain Fakes Us Out
Super Foods for Super Health: The Most Amazing Foods & How to Use Them
Email judes@FoodsWithJudes.com to schedule a presentation.