You're in luck! You can have fun eating green on Saint Patty's Day without the preservatives and dyes that are detrimental to your health. Below are some excellent ways to festively promote your health this holiday!
It turns out that St. Patrick's Day wasn't always associated with the the color green. Early depictions of the saint actually show him wearing blue! Think of it, your teeth might be dyed with blue food coloring instead of green. It turns out that many factors contribute to our favorite verdant holiday, including Ireland's rich history, the country's nickname, shamrocks, and folklore (like leprechauns, of course). But whatever your reasons for sporting the color, we hope you enjoy some of these green, nutrient packed foods during the festivities.
Check out the book, 12 Fixes to Healthy: A Wellness Plan for Life by Judith Scharman Draughon.
Connect with Judes for more food fun: Instagram, Facebook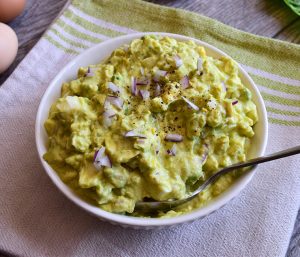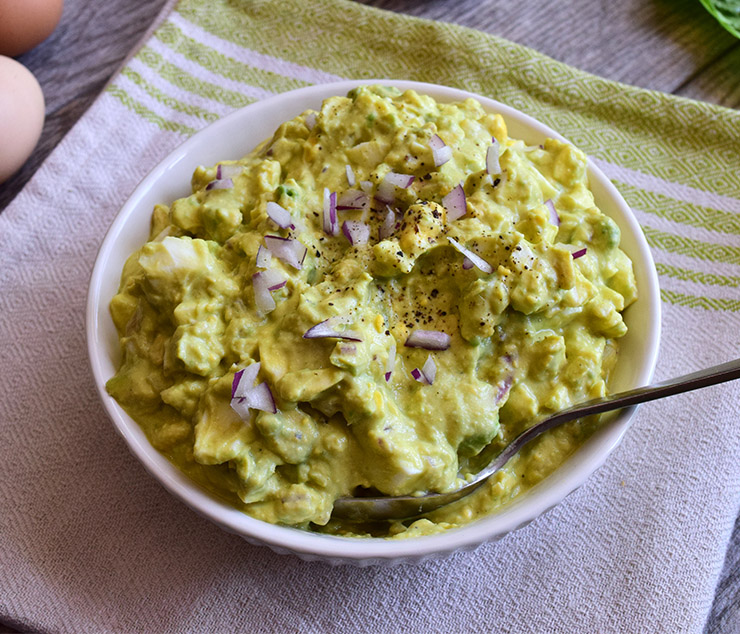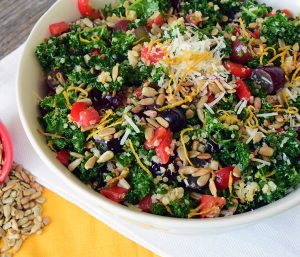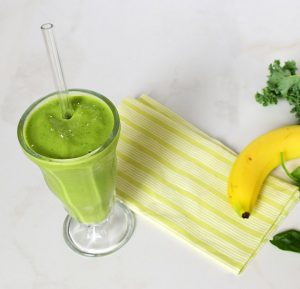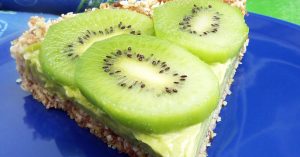 SaveSave
SaveSave
SaveSave
SaveSave
SaveSave
SaveSave